Public Tours – Trip Details
The Lion King - Syracuse Landmark Theater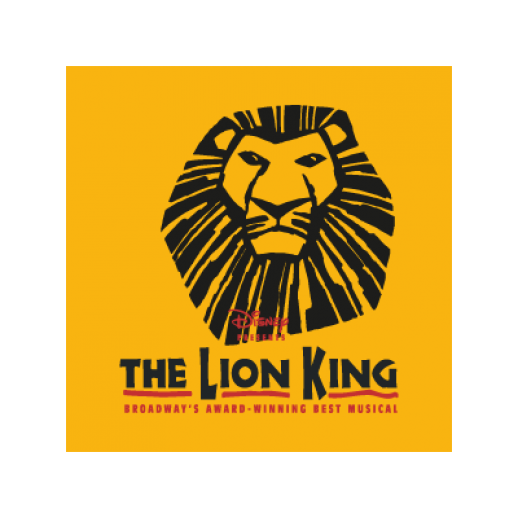 Destination:
Tour Includes:
Motorcoach transportation, tour escort, theater ticket - orchestra seats.
Reservation & Payment Info:
$70.00 non-refundable deposit due within 10 days of making reservation.  (Check or money order, no credit cards).  Balance due by October 5.  No refunds for cancellations, but there is no charge for name changes if you find a replacement.  Checks payable to Tours By Design, Inc. and mailed to address noted above.  There is a $25.00 fee for checks returned by bank for insufficient funds.  Call Tours By Design during business hours, 9am-5pm weekdays, for reservations.  315-831-3052 or 1-877-454-0927.  *Tours By Design reserves the right to cancel a tour due to low registration.